I receive lots letters from people who state, "Michael, show me proof that remote viewing is real." It's understandable that to some who are not aware of the history of remote viewing, that the idea of everyone possessing the ability to be trained to remote view, is difficult to believe.
I realized that for most die-hard skeptics, the only proof that will be valid for them is when they can SEE with their own eyes that Remote Viewing is REAL.
Let's start with this video where Uri Geller does some amazing stuff…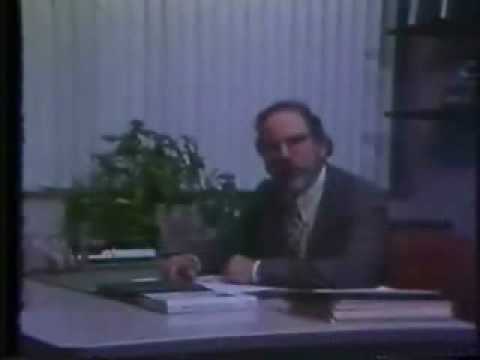 What do you think? Would love to hear your thoughts!