Okay, so if you're like most people out there, chances are you've seen Inception. And if you haven't, don't worry, I'm not going to give away any spoiler alerts. But even though I saw it, paid attention, and sat through the entire thing, I've got a confession: I don't get it.
I mean, I get the gist of it. I get the whole implanting an idea in someone's brain thing. I get the general story. But there's also a lot that I just don't understand.
And I don't think I'm the only one who feels this way either. But before I go any further, for those who haven't seen it, check out the trailer. It's really good.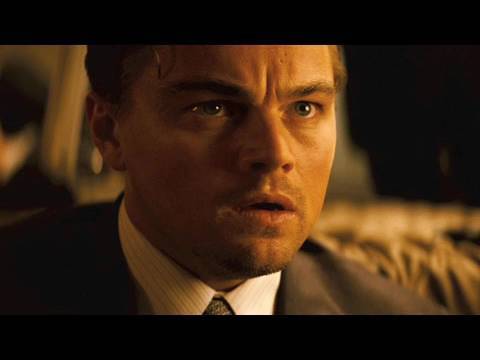 This movie toys a lot with reality and dreams and the blending of the two so yes, there are parts that get a little tricky. I'm not saying I didn't like the movie. I loved it. And I really recommend you go see it, but just don't expect to get a clear cut Disney beginning, middle and end.
But here's my big question for you. Do you think this is possible? How secure are our minds and consciousness? Is it possible for someone to penetrate our minds and take and give ideas? It's a slightly unnerving topic but I wanted to get your opinions on this.
Drop a comment and tell me what your interpretation of the movie was and how weak or strong is the security of our mind.
I'm really excited to get a discussion going on about this. I usually don't care for the big Hollywood blockbusters but this one really surprised me.