Hi guys,
I've been getting lots of questions from you about what remote viewing is all about. In fact, I'm really excited to see so many emails in my email box!
It's awesome to see new members of our community so eager to find out the truth about remote viewing. That's why I thought I'd share the video I created about 3,5 ago. Watch it because I'm revealing there the 3 secrets of remote viewing.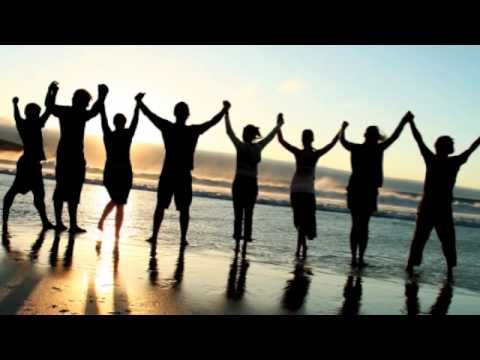 Remote Viewing is sim­ply a way to tap into a resource or data­base of infor­ma­tion. Like googling a topic or going to the library. That's all it is.
So what I'd like you to take away from this video is that:
#1: ANYONE can remote view
#2: Remote view­ing is based on sci­en­tific fact
#3: There are prac­ti­cal appli­ca­tions for remote view­ing for your every­day life. Like improv­ing your health, get­ting a job, or locat­ing lost objects.
Drop a com­ment below and share your thoughts!