Hi Every­one,
As promised, I did some research with the remote view­ing experts and I have some great news for you!
Major Ed Dames was sur­prised (to say the least) by the sur­vey response and he has agreed to help every­one out. He's work­ing on some­thing spe­cial right now and he will send it across to me today. I PROMISE I will send this to you when I receive it from him.
In the mean­time, I've included some more great suc­cess sto­ries that I want to share with you.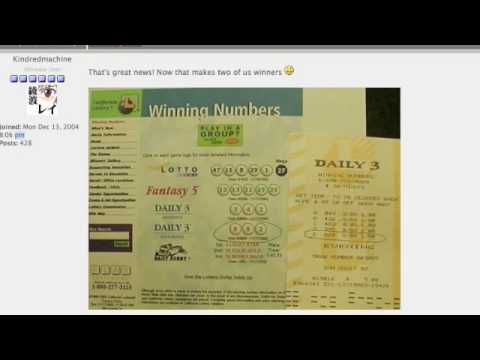 They're pretty amaz­ing and every time I hear sto­ries like these, I'm reminded of how pow­er­ful and use­ful remote view­ing really is.
P.S. Remem­ber to check your e-mail tomor­row because I will be shar­ing what Major Ed Dames has put together for you!