Hey guys,
I just came across these brand new videos about dowsing and some stuff on remote viewing.
The first also gives a really good explanation about your Consciousness Bandwidth.
Thought you might enjoy them as much as I did!
Video 1 – The Science Behind Technical Dowsing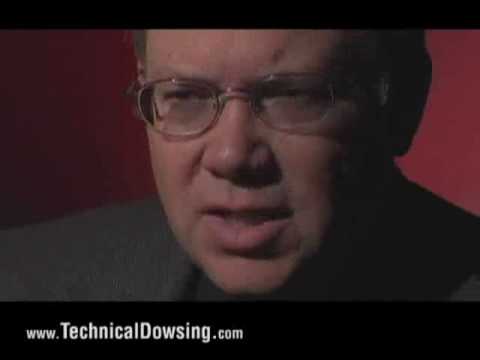 Video 2 – Technical Dowsing in the Military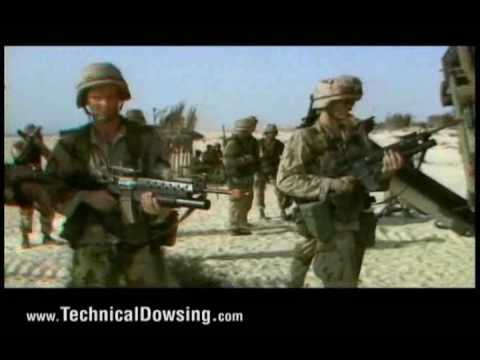 Awesome stuff, huh?
Click here to continue learning more >>